ABOUT US
TECHNOLOGY
Our wetsuits are anatomically designed to offer maximum mobility, ultimately lessening fatigue. Engineered using quality materials to give our wetsuits the feeling of a second skin.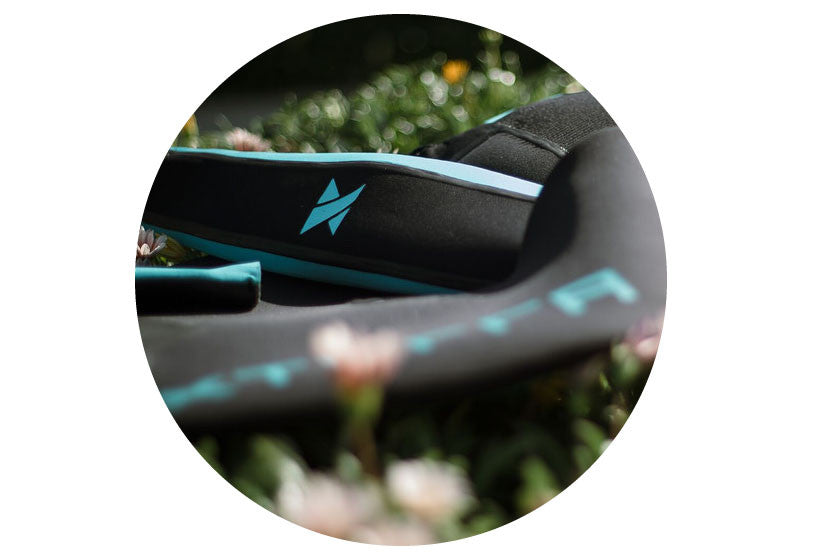 SPECIAL PRICING
We offer weekly specials at pricing below wholesale. Click here for our latest offers.
EXPERIENCE
With 25 years in engineering wetsuits for the world's top triathletes, we've brought our expertise to the surfing world. Our focus remains on making the highest quality wetsuits.